Apparel and merchandise designs for the award-winning industrial metal band, 3TEETH.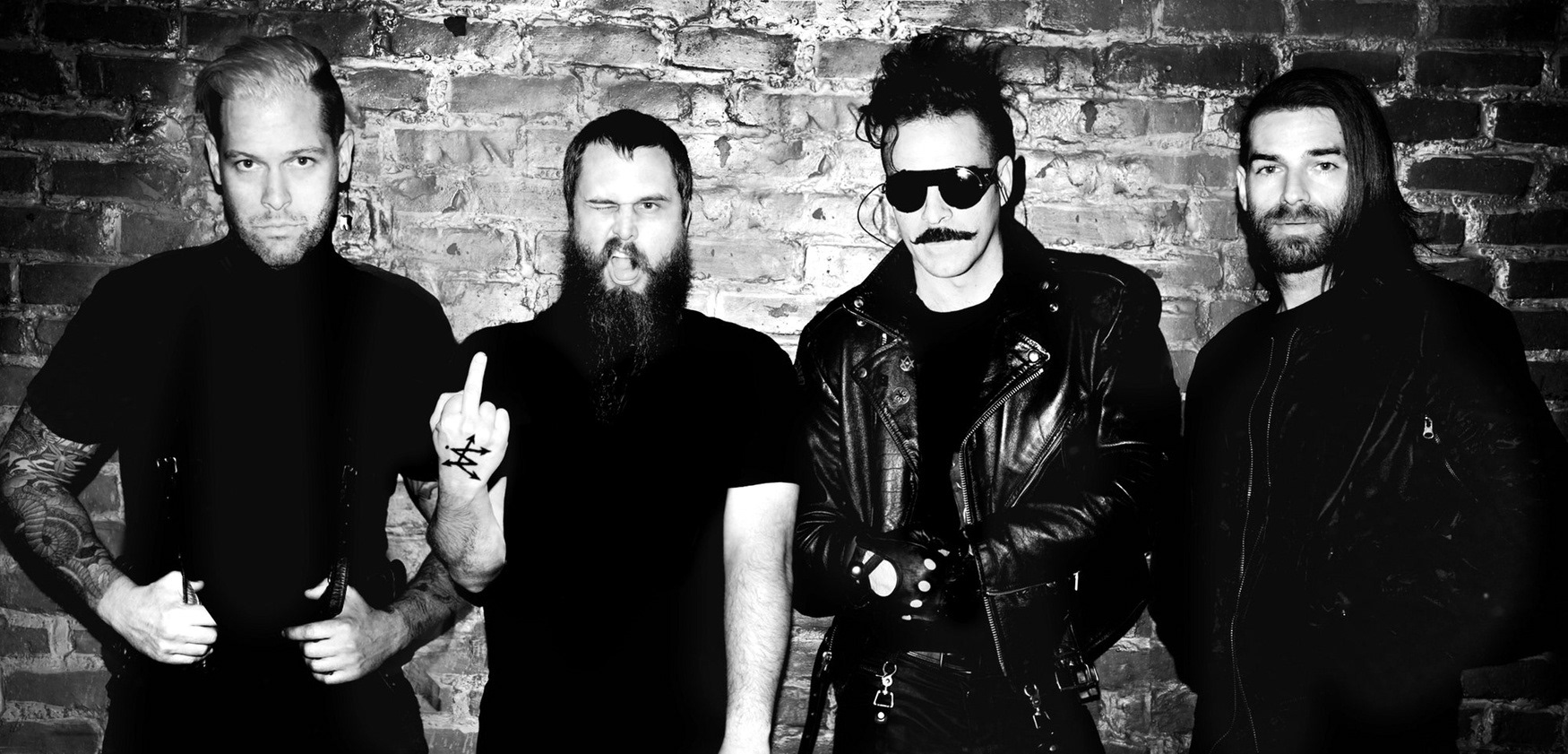 After discovering the band by accident at a live show, I immediately fell in love with 3TEETH and their industrial vibe, and set out to create a series of shirts. The band took to the ideas immediately, particularly the nWo-inspired design.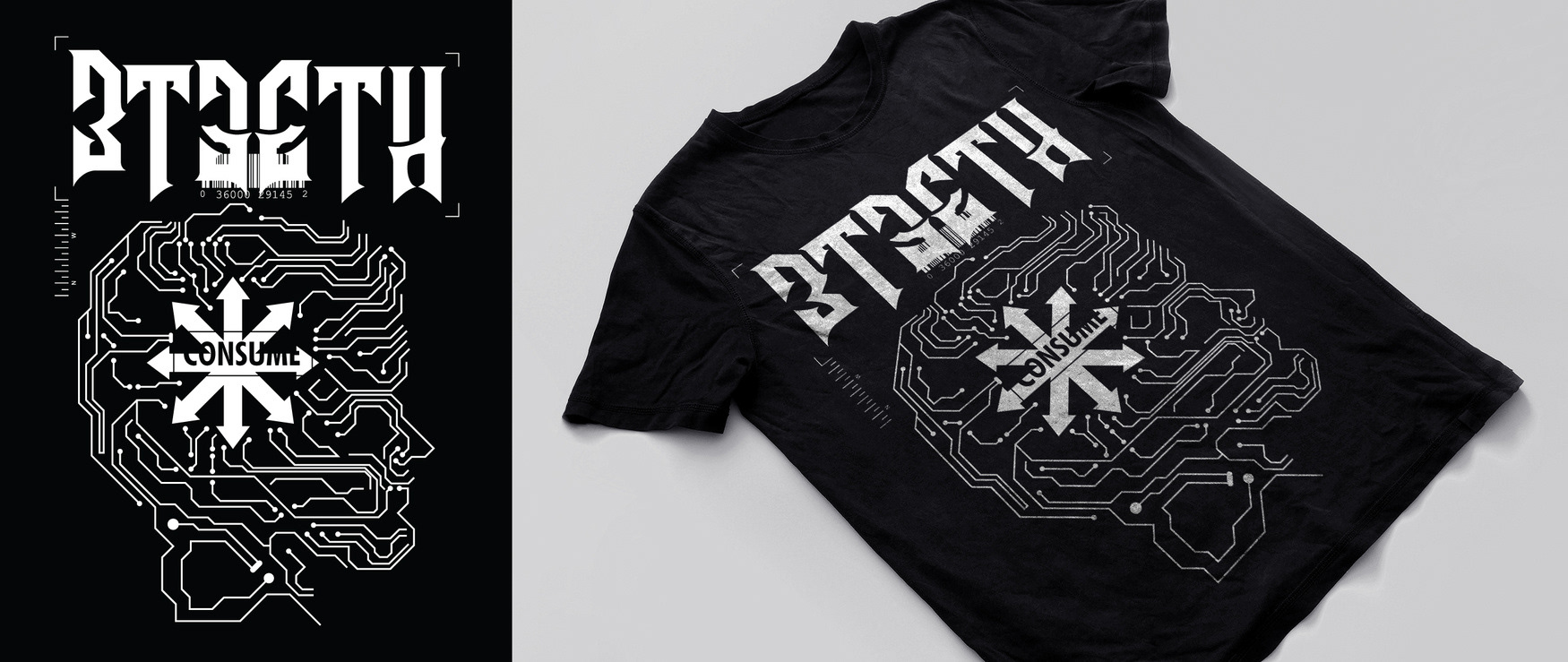 Band image copyright to 3TEETH.