Branding, planning, art direction, audio editing, and production for Heatvision Entertainment. A podcast and video production company creating weekly, and bi-weekly episodic series that span numerous forms of genre entertainment.
Analog - A weekly episodic podcast that spotlights the latest news in pop culture such as comic book films and television, video games, animation, and more.


Questweiser - A bi-weekly episodic podcast that follows a group of friends on a drunken Dungeons & Dragons adventure, and their attempts to stay alive, and live their best fictional life.


Badcast - A bi-weekly series that sees the host, Bovi, pour over research on the greatest villains in pop culture history, sharing their creation and history, as well as numerous plans and stories.


Our City, Ashbourne - A bi-weekly anthology audio and video production spotlighting supernatural stories from various writers and creators, taking place in the fictional town of Ashbourne, being read aloud by a mysterious narrator.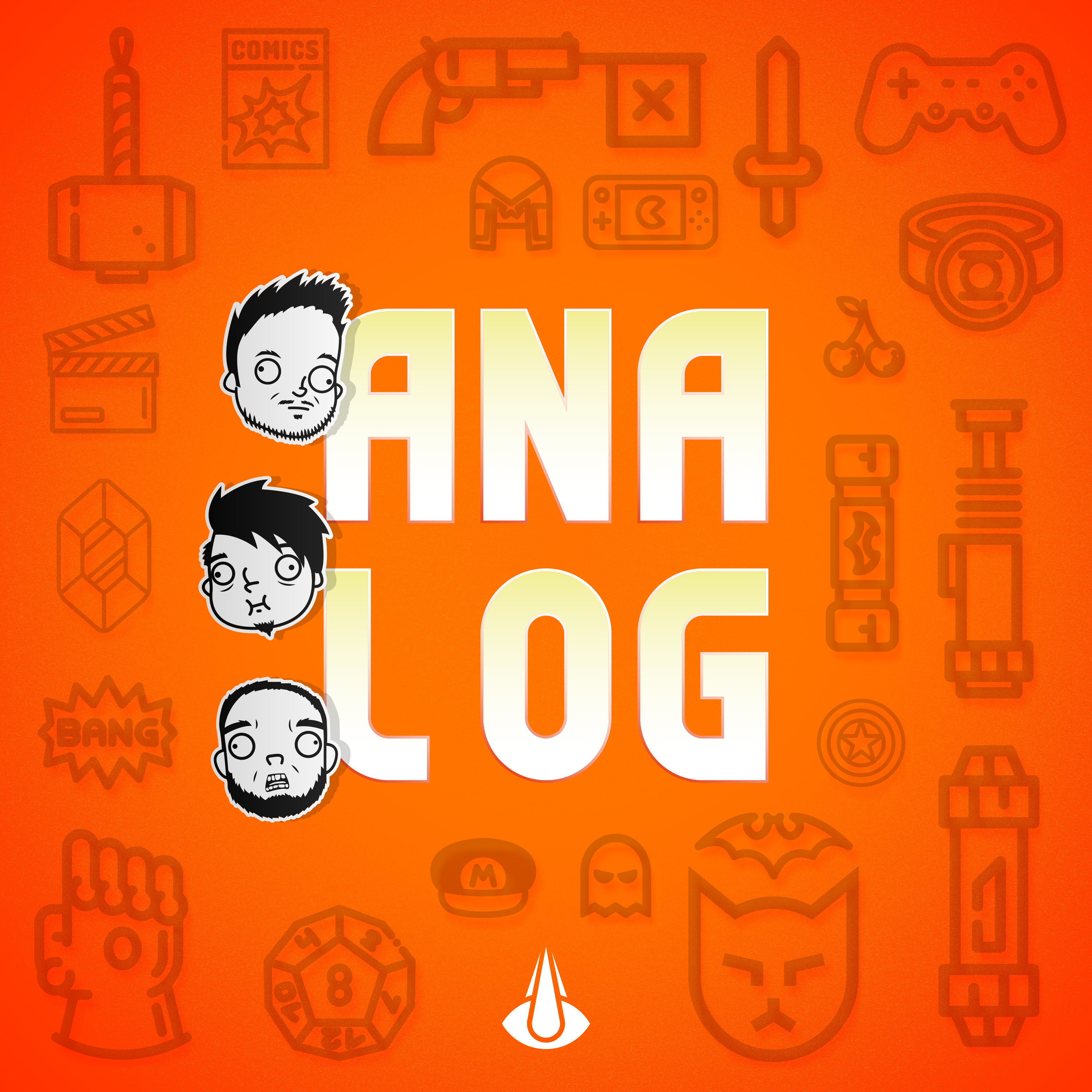 Joshua Lanphear is a multidisciplinary designer out of Phoenix, Arizona with a focus on multiple areas of design. Typography, print, video, audio, and more. He has worked with companies all over the world ranging from Disney, to Porsche, to the small warehouse that manufactured your pocket knife.



With a love for exploring new ideas and new projects, and a refusal to ever stop learning and growing, he focuses on the skills to best evolve with an ever-changing world. Inspirations such as Japanese culture, street art, and video games ensure an always racing imagination. Check out Ph LEVEL, his inspiration board, to see more.

Featured in ︎ My Famicase

Interested in working together or even just playing some video games?
Call at 9095109502, or email phear@phrhd.co.