A collection of Branding designs created over the years for projects of varying industries, and styles.
Science Mood

Conceptual Branding for an upcoming YouTube series focusing on various do-it-yourself science experiments for children.
Been Better Comic

Branding and design for an autobiographical comic by Southern Californian artist, Jimmy Purcell.
http://beenbettercomic.com/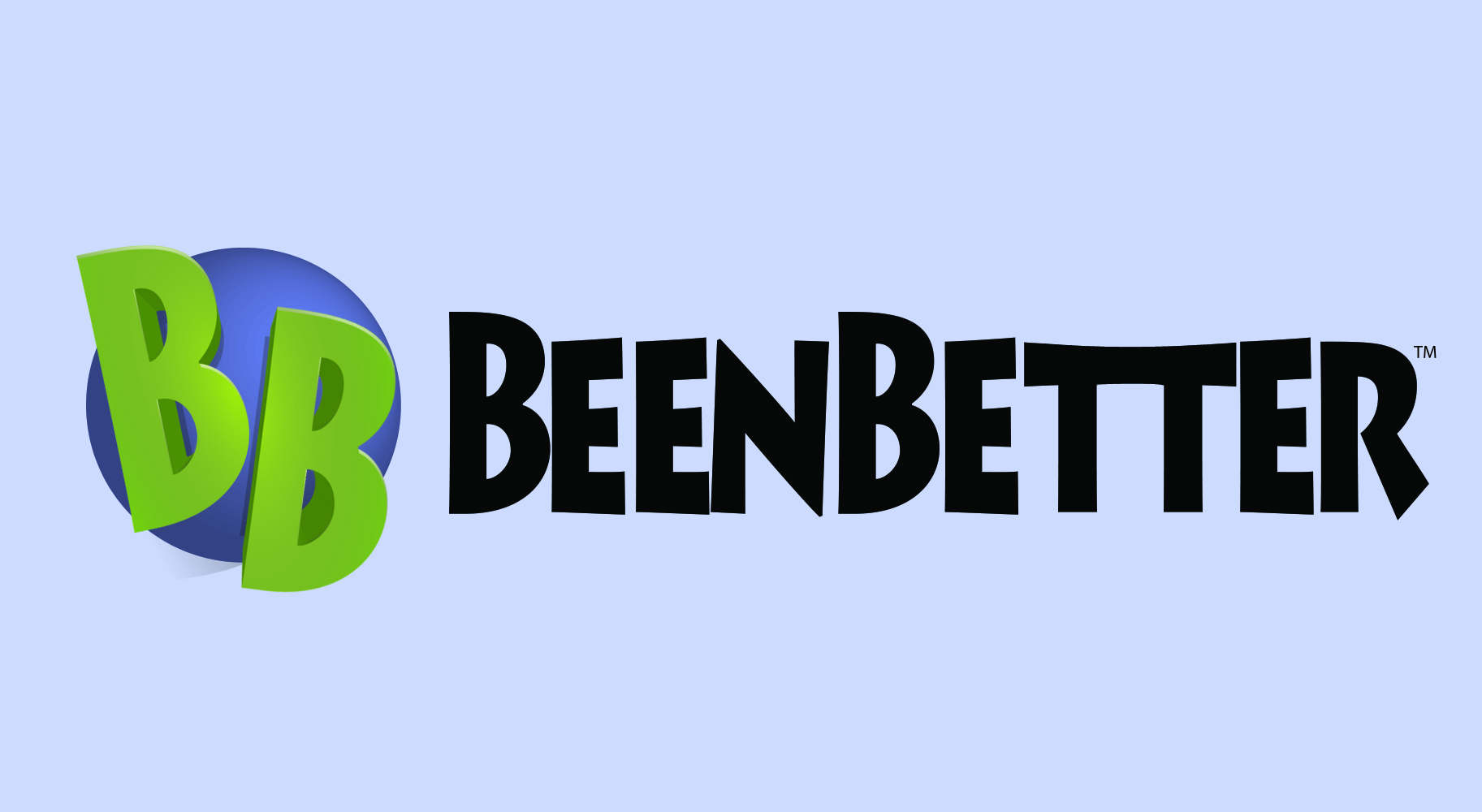 Promenox

Branding and design for a concept musical project based around Post-Chiptune, featuring darker, mood inspired video game music.
F-Zero SR

Logo concept for an entry of the classic Nintendo franchise, F-Zero, for the Nintendo Switch. Utilizing more modern iconography of the franchise, as well as the commonly used red and blue color palette associated with the Nintendo Switch.
Processors & Programs

Branding and design for the TRON-inspired tabletop role-playing game.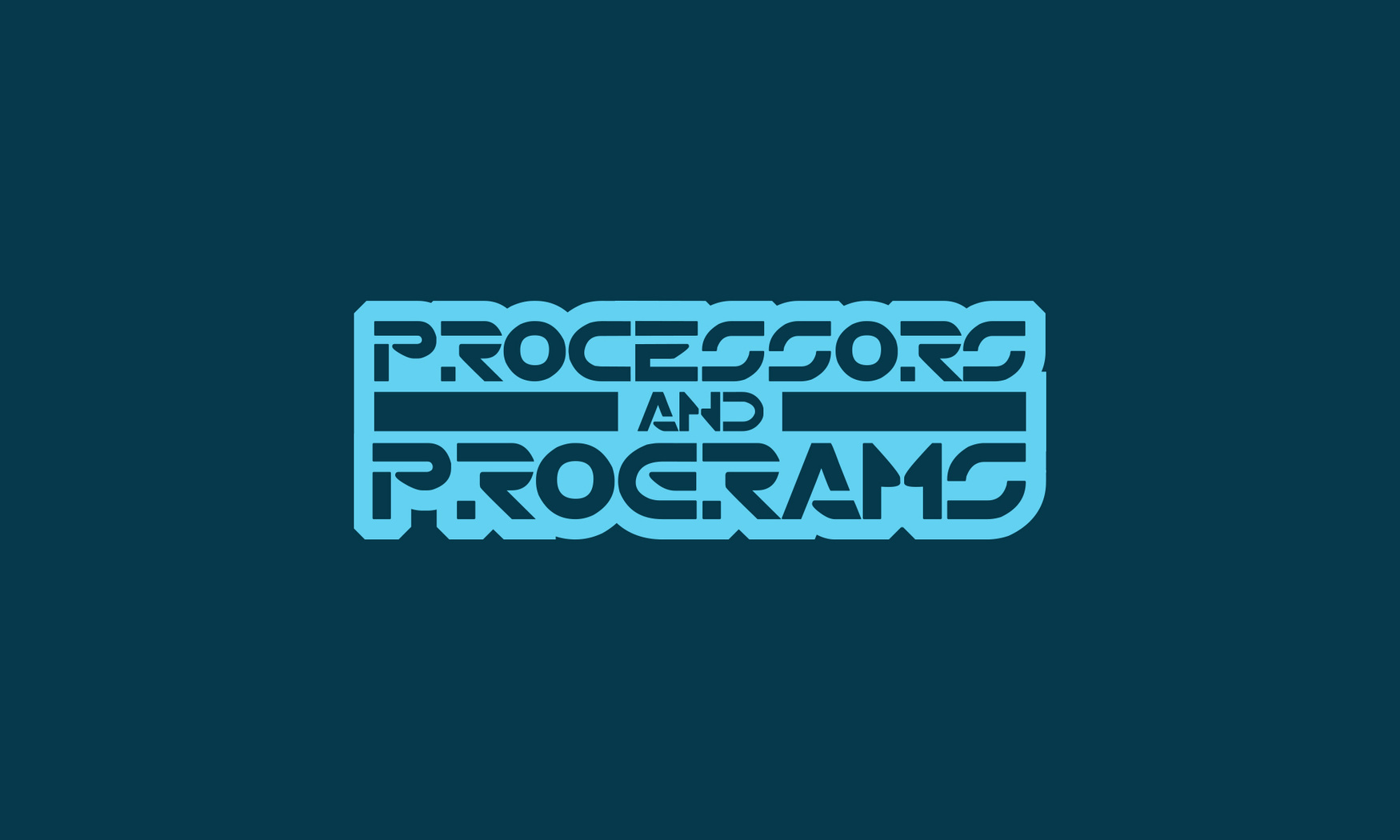 Played Out

Branding and UI Design for the short-lived game culture web-series, Played Out, for production company, Super Deluxe, that spotlighted unique trends across the video game industry, giving new and experienced players insight into the ever-changing world of the digital space.
Joshua Lanphear is a multidisciplinary designer out of Phoenix, Arizona with a focus on multiple areas of design. Typography, print, video, audio, and more. Working with companies all over the world ranging from Disney, to Porsche, to the small warehouse that manufactured your pocket knife.



With a love for exploring new ideas and new projects, and a refusal to ever stop learning and growing, he focuses on the skills to best evolve with an ever-changing world. Inspirations such as Japanese culture, street art, and video games ensure an always racing imagination. Check out Ph LEVEL, his inspiration board, to see more.

Featured in ︎ My Famicase

Interested in working together or even just playing some video games?
Call at 9095109502, or email phear@phrhd.co.