A collection of Branding designs created over the years for projects of varying industries, and styles.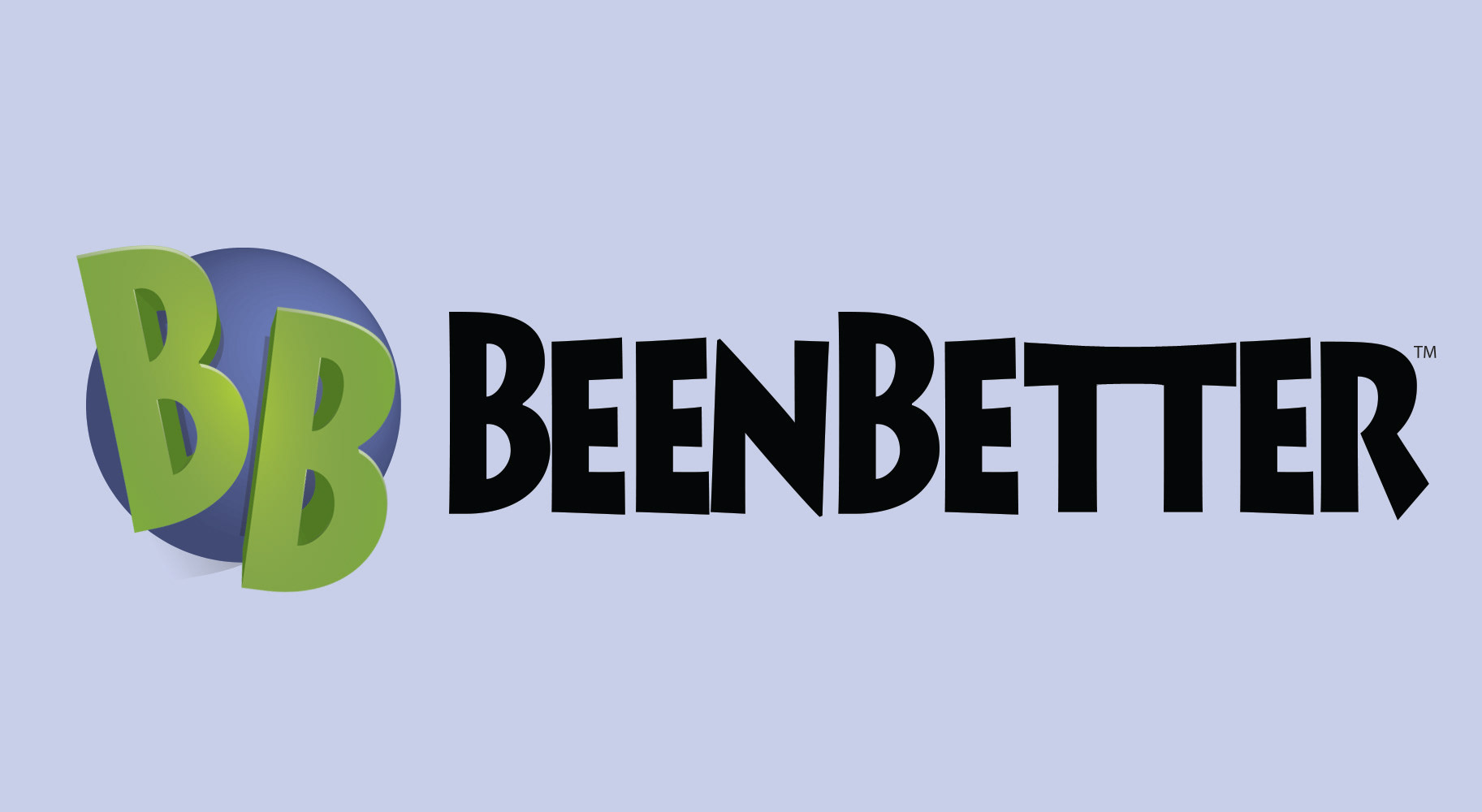 Branding and design for a concept musical project based around Post-Chiptune, featuring darker, mood inspired video game music.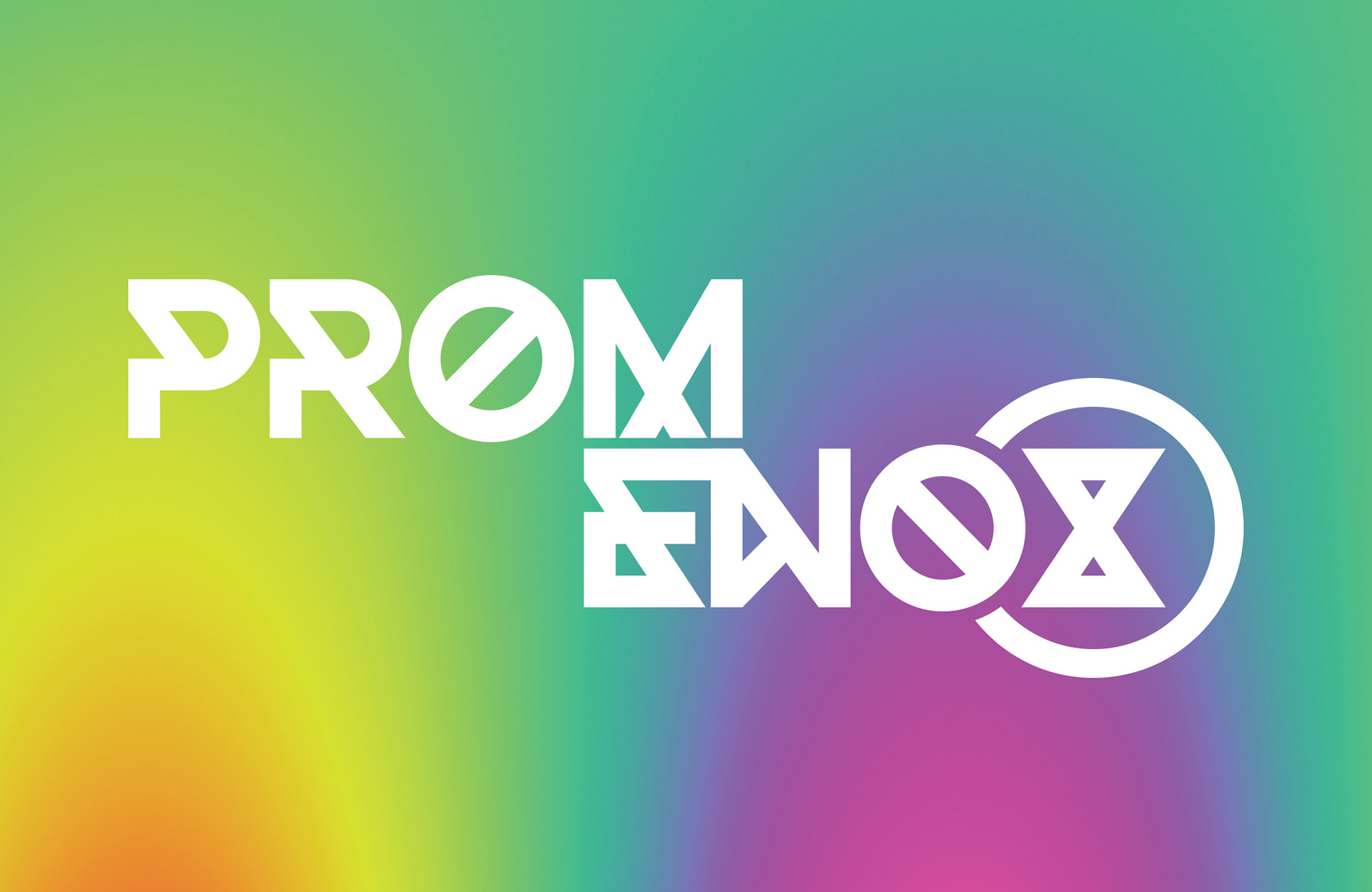 Logo concept for an entry of the classic Nintendo franchise, F-Zero, for the Nintendo Switch. Utilizing more modern iconography of the franchise, as well as the commonly used red and blue color palette associated with the Nintendo Switch.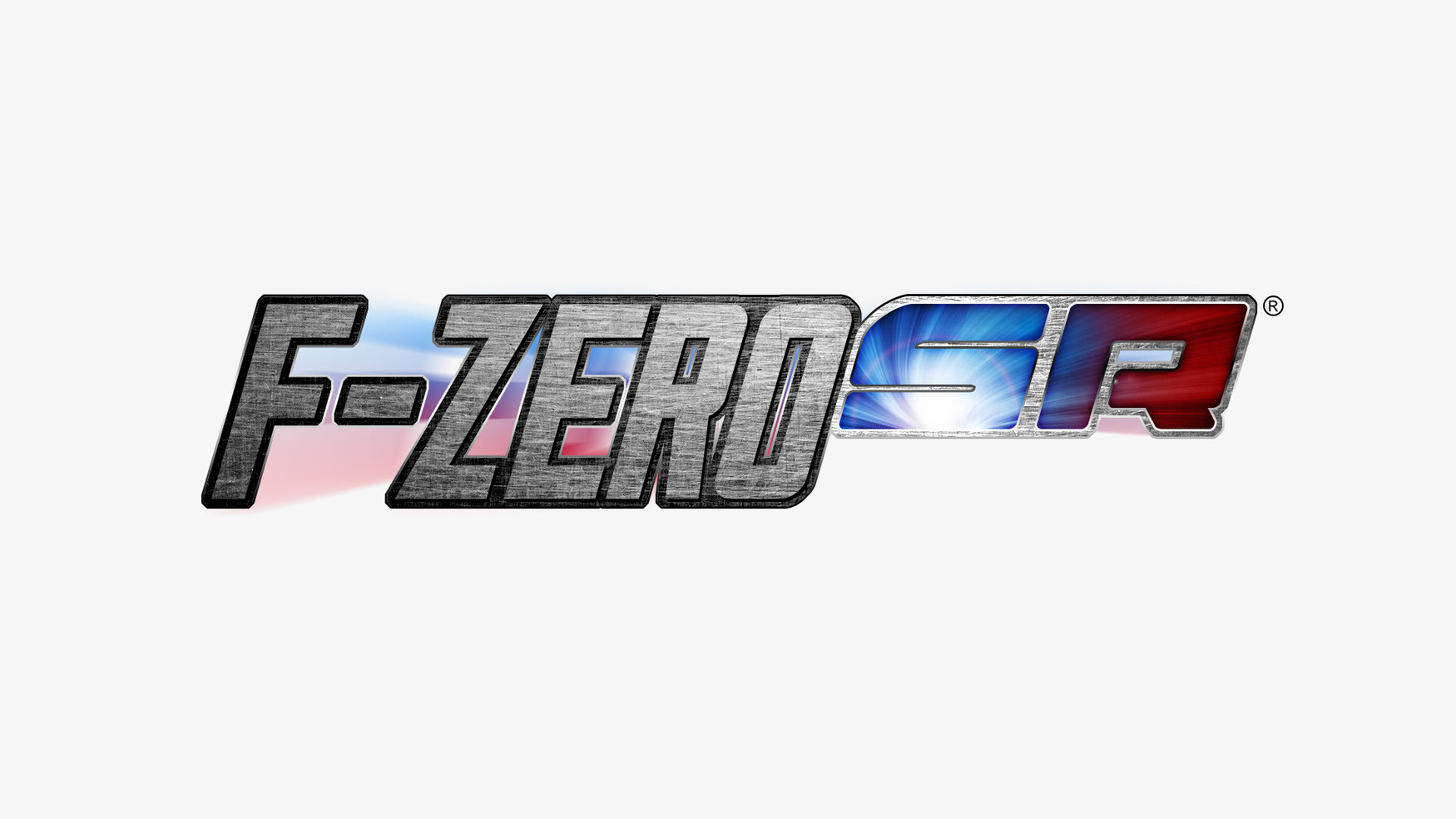 Branding and design for the TRON-inspired tabletop role-playing game.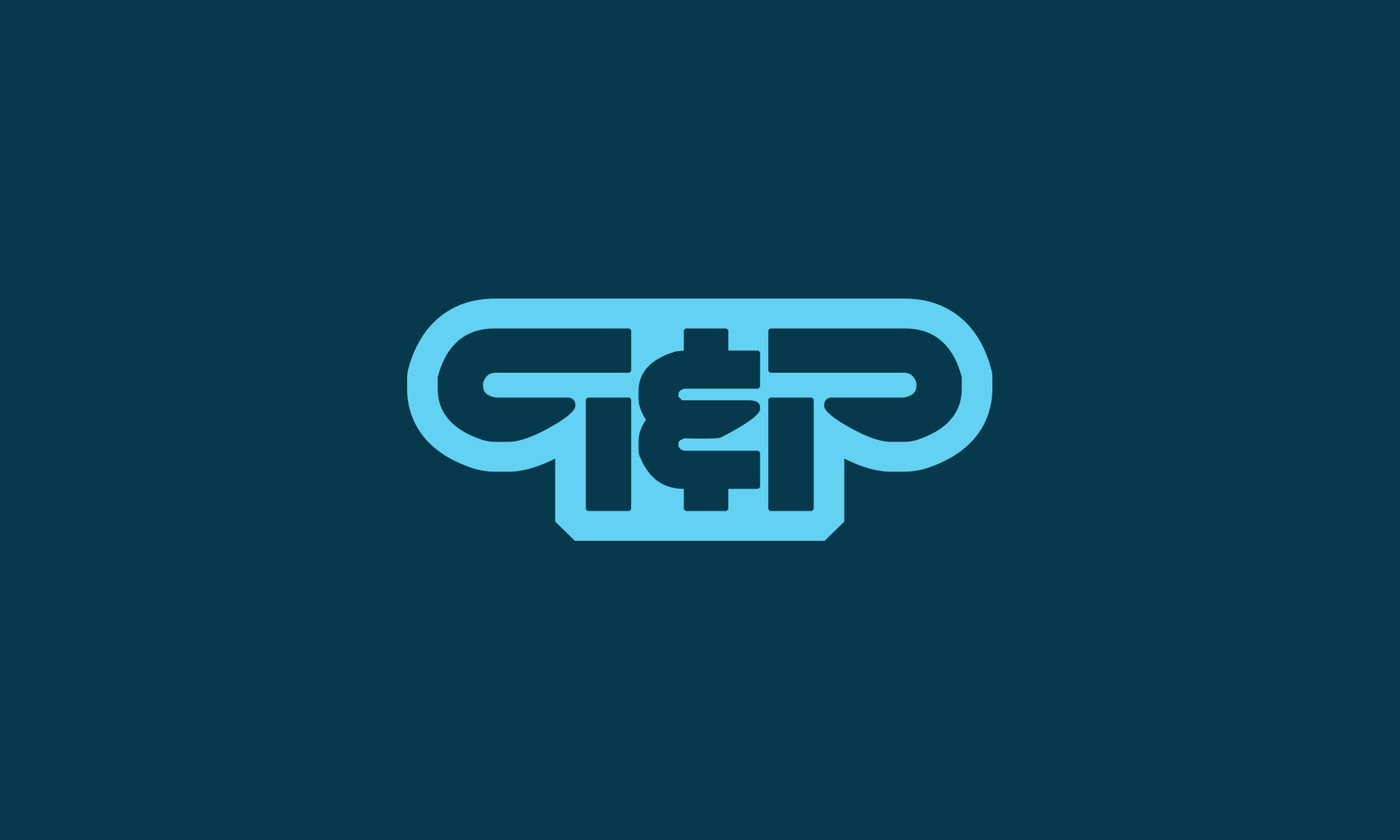 Branding and UI Design for the short-lived game culture web-series, Played Out, for production company, Super Deluxe, that spotlighted unique trends across the video game industry, giving new and experienced players insight into the ever-changing world of the digital space.