A collection of various personal and professional projects.
Screenprint poster design inspired by the Namco racing game, Ridge Racer 6, and a fictional racing team from the video game: WARPMAN.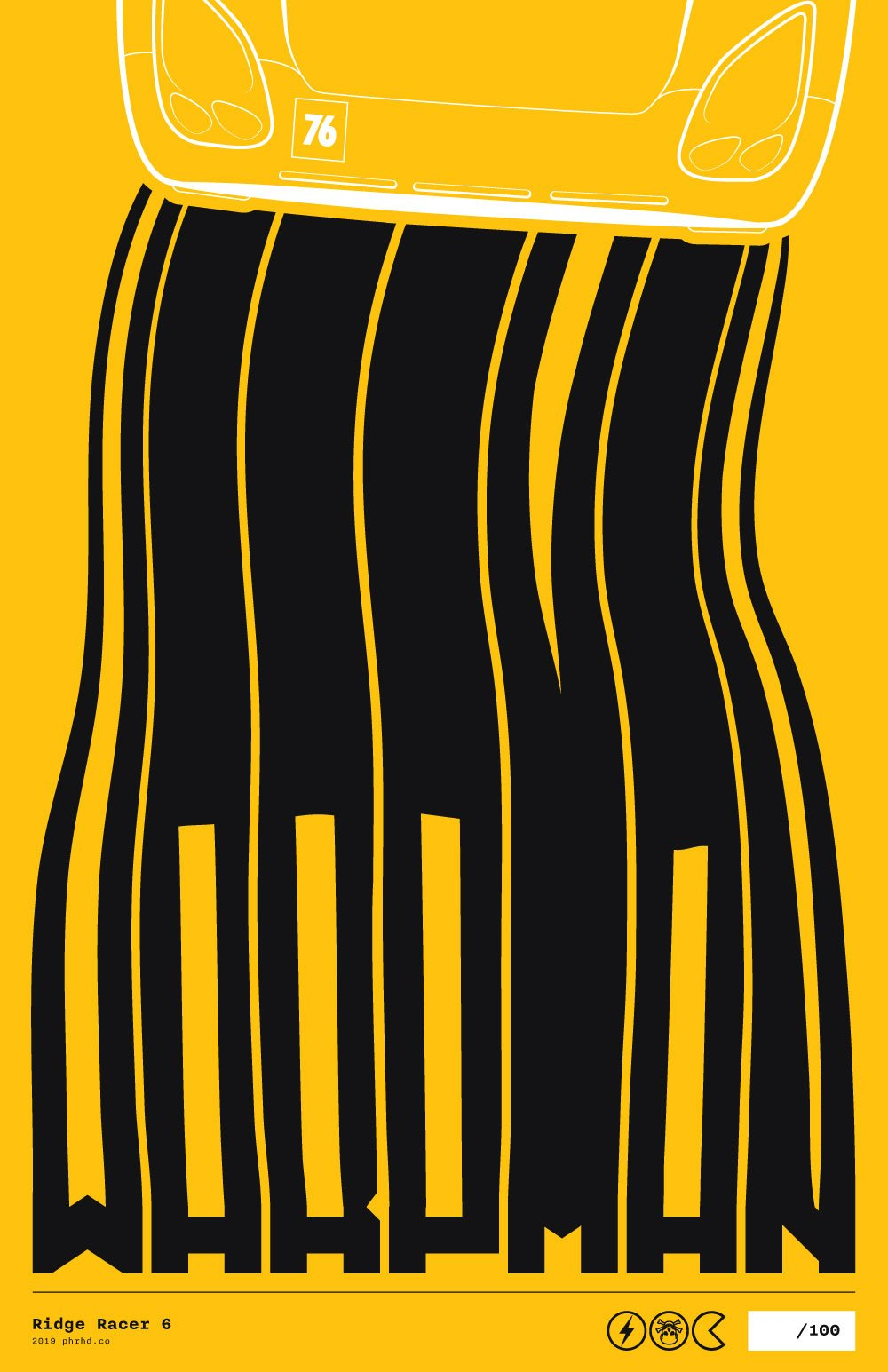 Screenprint artwork inspired by the classic video game, The Legend of Zelda. Utilizing numberous pieces of Hylian Lore, as well as control schemes for classic songs from The Legend of Zelda: The Ocarina of Time.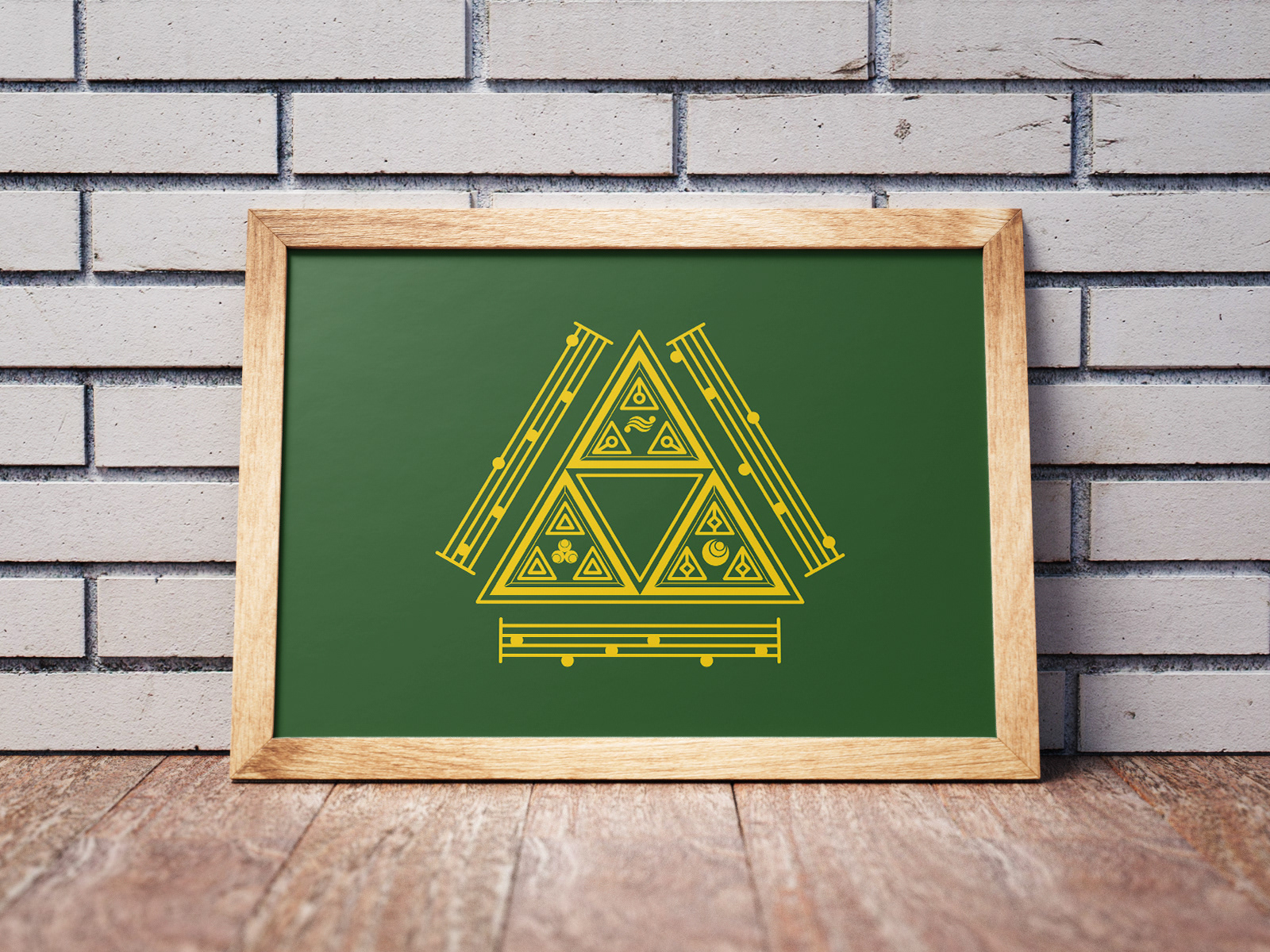 Entry into the Pixel Passport exhibition, in which designers create stamp designs inspired by Japanese shrine stamps, based on locations throughout their favorite video game worlds.