Apparel and merchandise design for the multiple championship winning E-Sports team, Team Fnatic. The merchandise was designed in cooperation with the team, SteelSeries, and the now-defunct company, ProGamer.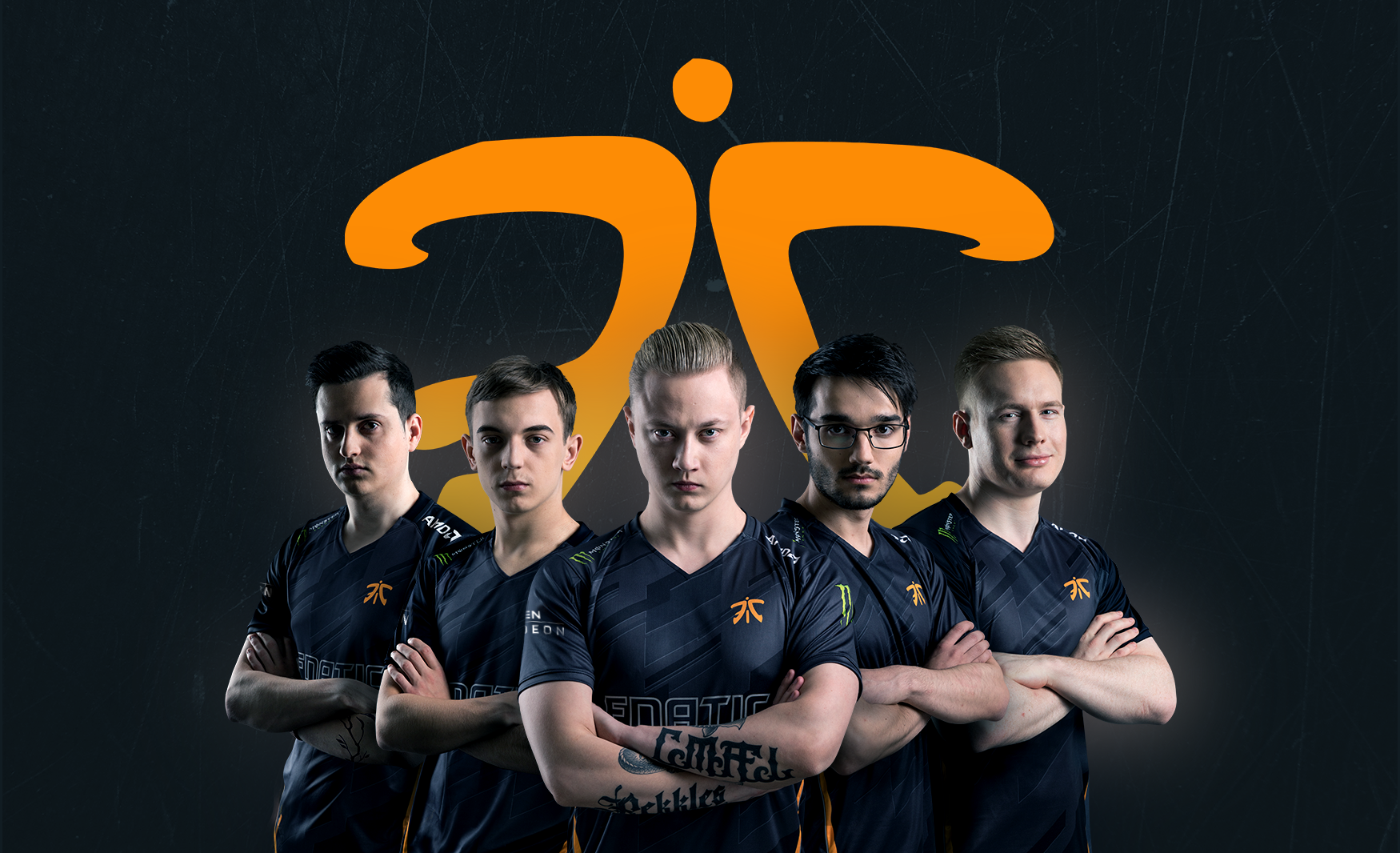 Team Fnatic is one of the longest-running and most successful teams in Professional Gaming, and when I was approached to help craft apparel designs representing the team for more urban inspired environments, I quickly took the job and helped solidify Fnatic as more than just a group of E-Sports Champions.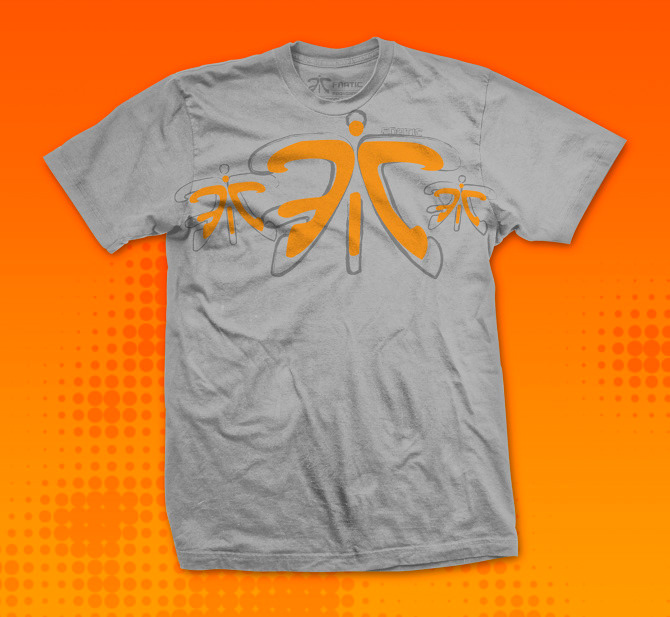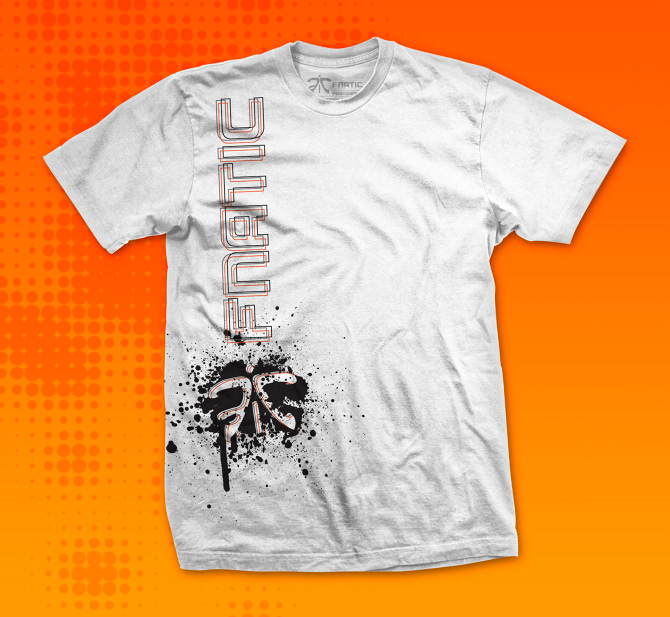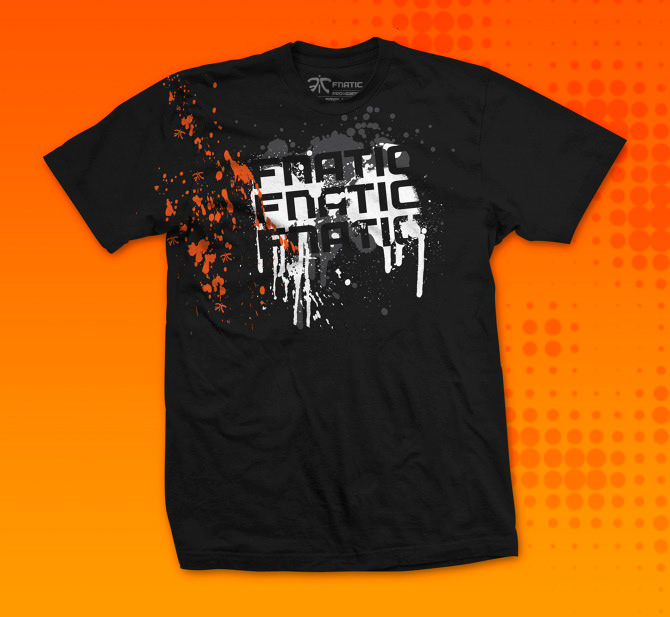 Team image copyright to Team Fnatic.